Myrtle Beach Home Builder
Based in Conway, S.C., locally owned Myrtle Beach home builder Creekside Homes built its first home in Creekside Cottages on the Grand Strand in 2004 and has built thriving custom neighborhoods since then from Loris to Georgetown, S.C.
Owner Jamie McLain founded Creekside in his native Horry County after he noticed the need for a quality design-build contractor experienced in both construction and development planning here in the area. Graduating from Horry Georgetown Technical College and Clemson University with degrees in forestry and environmental science would bolster Jamie's forward-thinking, hands-on approach to construction. That, and his innate ability to personably communicate with customers and impeccably nourish the relationships he's developed on each project has risen Creekside Homes to the top of the construction industry.
Jamie started Creekside working on his own, and now works alongside his wife, Helen, and 10 team members, whom he's trained to follow his same mantra: to build trust through an honest work ethic; to stand as the voice of positive assurance for customers through what could be an overwhelming, stressful process. It's this mindset that has earned Creekside Homes the recognition of Best New Home Builder from The Sun News and Horry Independent.
Over the years, we've refined the building process to serve our customers like no one else can in this area, from start to finish. Our hands-on partnering approach creates a true team process with our customers, so we can collaborate and create the high-quality projects our customers deserve at the best possible value. You can be assured that you will be treated in a professional and courteous manner as we work together to plan, manage, and complete your construction project.
We're built on our long-lasting reputation. Because we don't just build, we build the right way.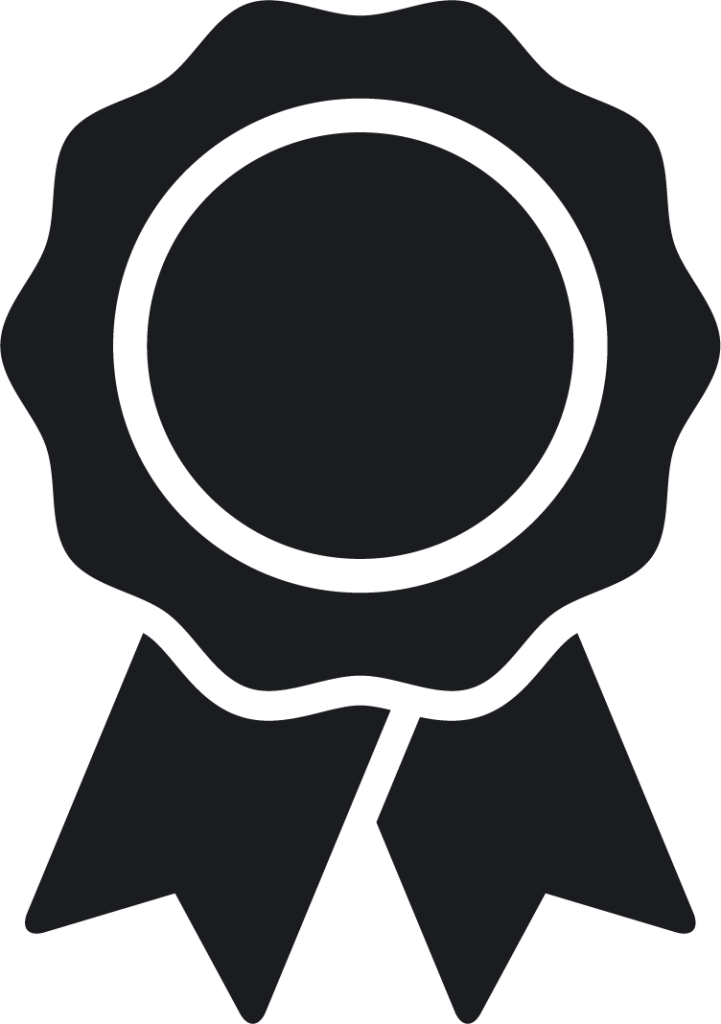 Finalist for Carolina Forest Reader's Choice Award 2023, Best Home Builder
   Finalist for Carolina Forest Reader's Choice Award 2023, Best Residential Real Estate Developer
   Finalist for Carolina Forest Reader's Choice Award 2023, Best Commercial Real Estate Company
Finalist for Horry Independent Readers Choice Award 2023, New Home Builder
   Finalist for Horry Independent Readers Choice Award 2023, Best Residential Real Estate Developer
Finalist for Myrtle Beach Herald 2023, Best Residential Real Estate Developer